Back to Work
The Dissolve Brand
Dissolve is one of the most recognized and loved stock footage companies in the industry, renowned for its inspirational video marketing. As co-founder and Executive Creative Director, I created the brand & corporate identity, and creative-directed all of the marketing activities, as well as the UX/UI of the dissolve.com web app.
Dissolve pieces have won 6 Vimeo Staff Picks (with over 5M organic views), various awards including a Shorty Award, and have been acclaimed by Time Magazine, Mashable, BuzzFeed, Adweek, Fast Company, Advertising Age, The Atlantic, Wired, The AV Club, and many others.
Visual Identity and Guidelines: I was inspired by the old Paramount and PanaVision logos and the visual language that surrounded that, and wanted to give the Dissolve logo a firm footing in Film, but make it feel current and appeal to a broader creative audience.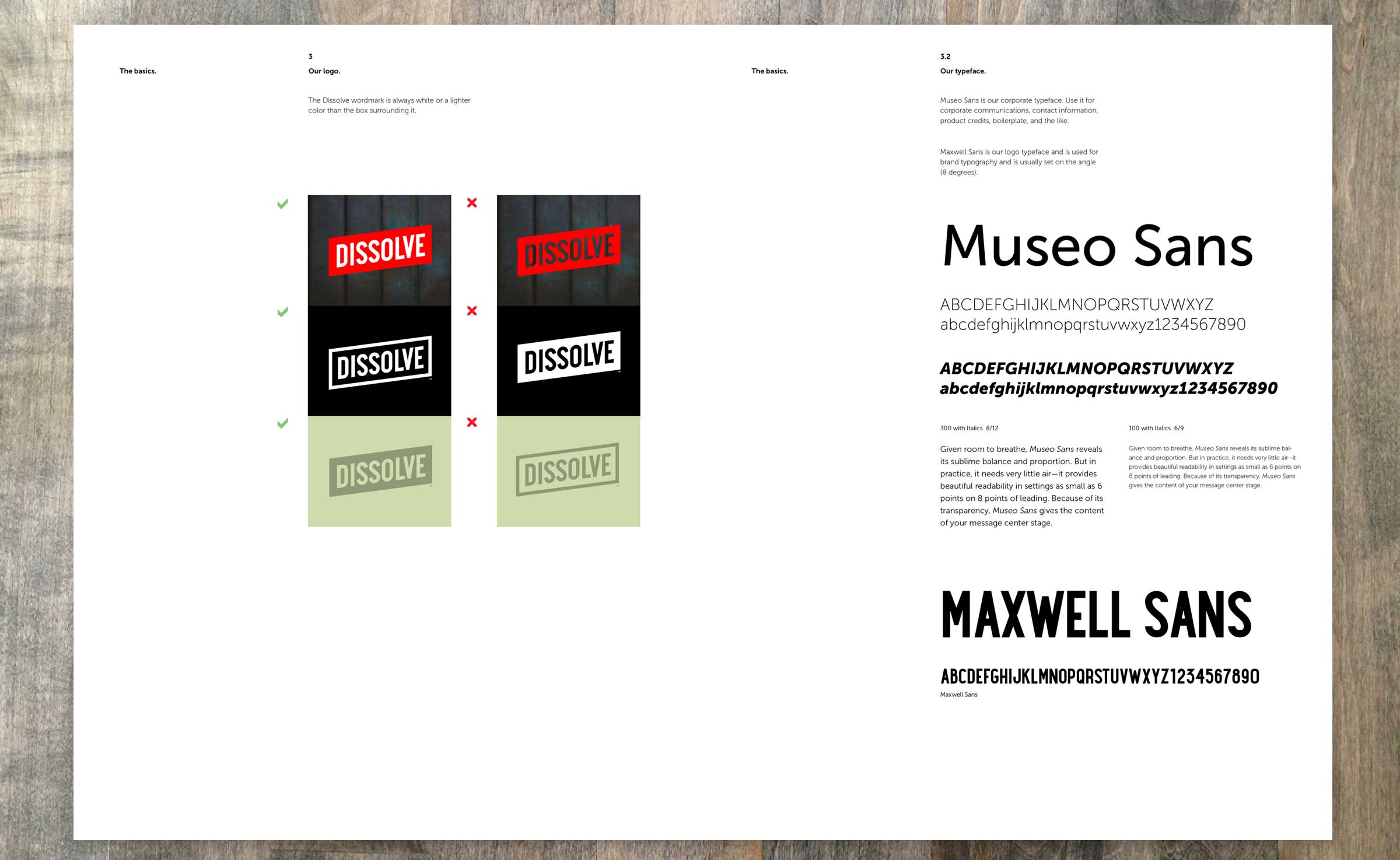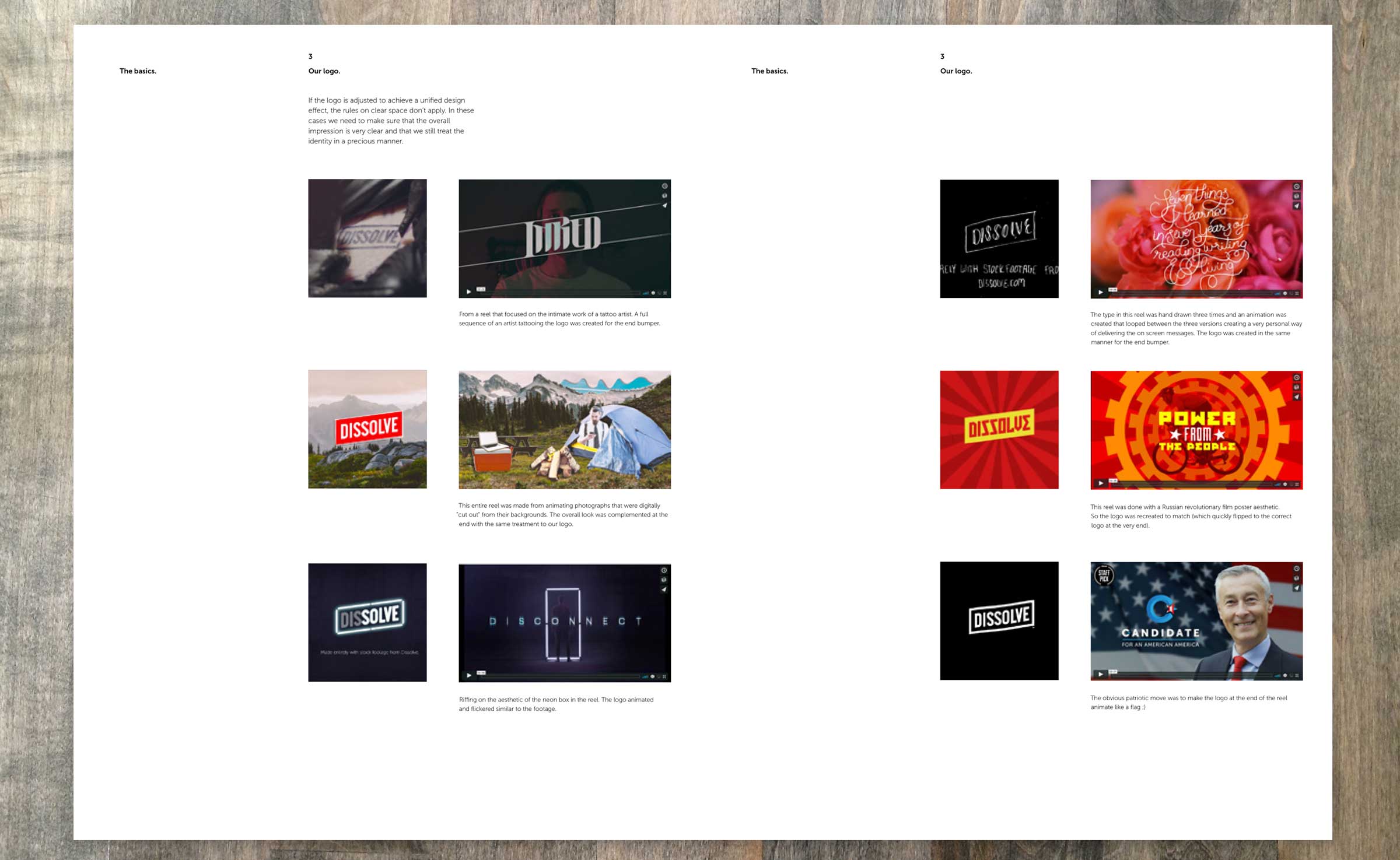 Design: Sheldon Popiel, Petr Hostas, Nikki Stephens, Drew Ng
Writing: Jon Parker
Creative Direction: Sheldon Popiel