Back to Work
Veer Activity Books
What started out as one of the worst marketing briefs our team was ever given (ask me about it someday), turned into a Veer cult classic which ended up selling in our merch store.
We gave customers a break from their normal routine over the summer, with a designer-focused summer activity book (printed on the same paper and with the same soy inks as the Archie comic books – they even smell the way you remember as a kid). We also asked customers to show us where they took their summer activity book, and gave Veer merchandise to the best entries.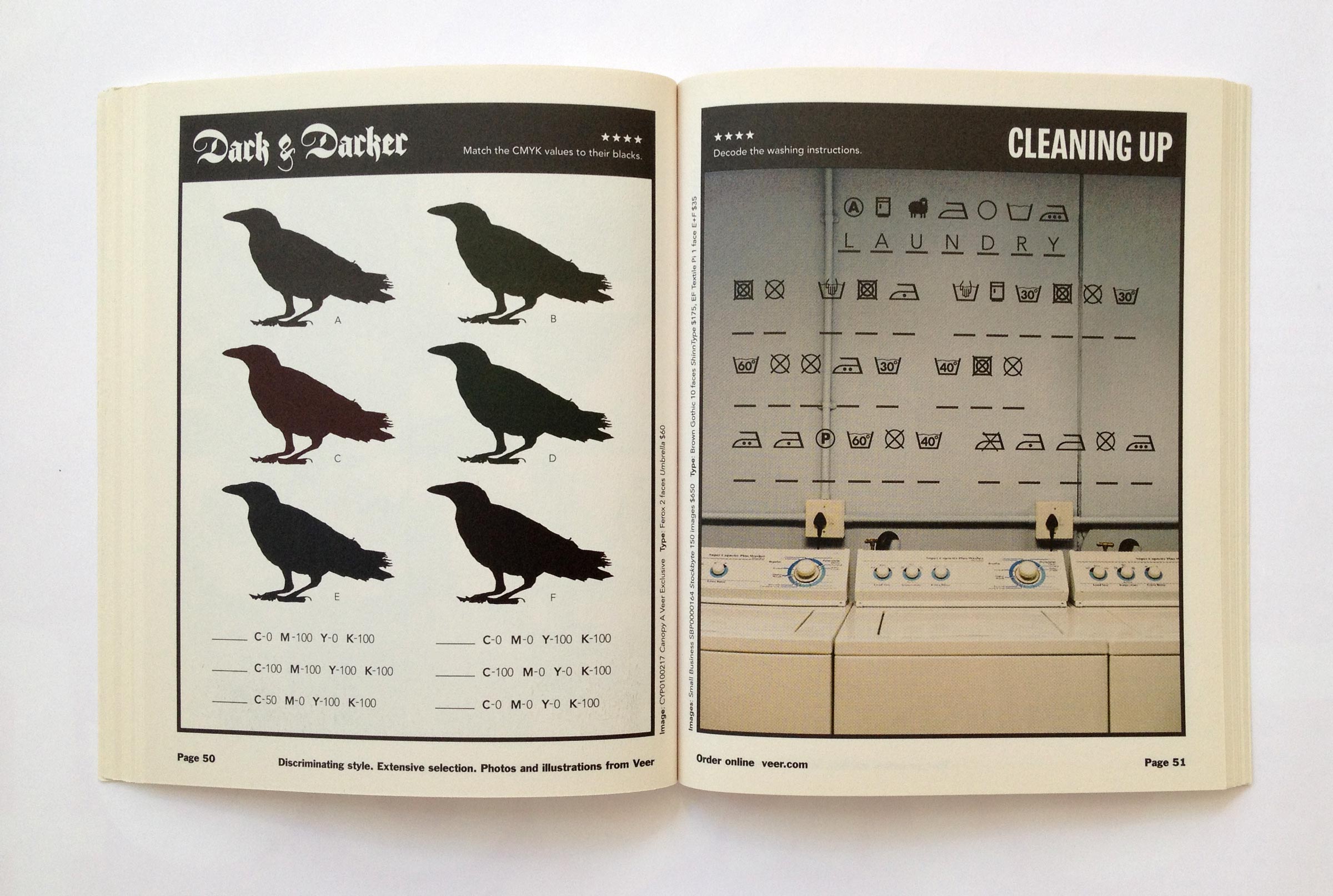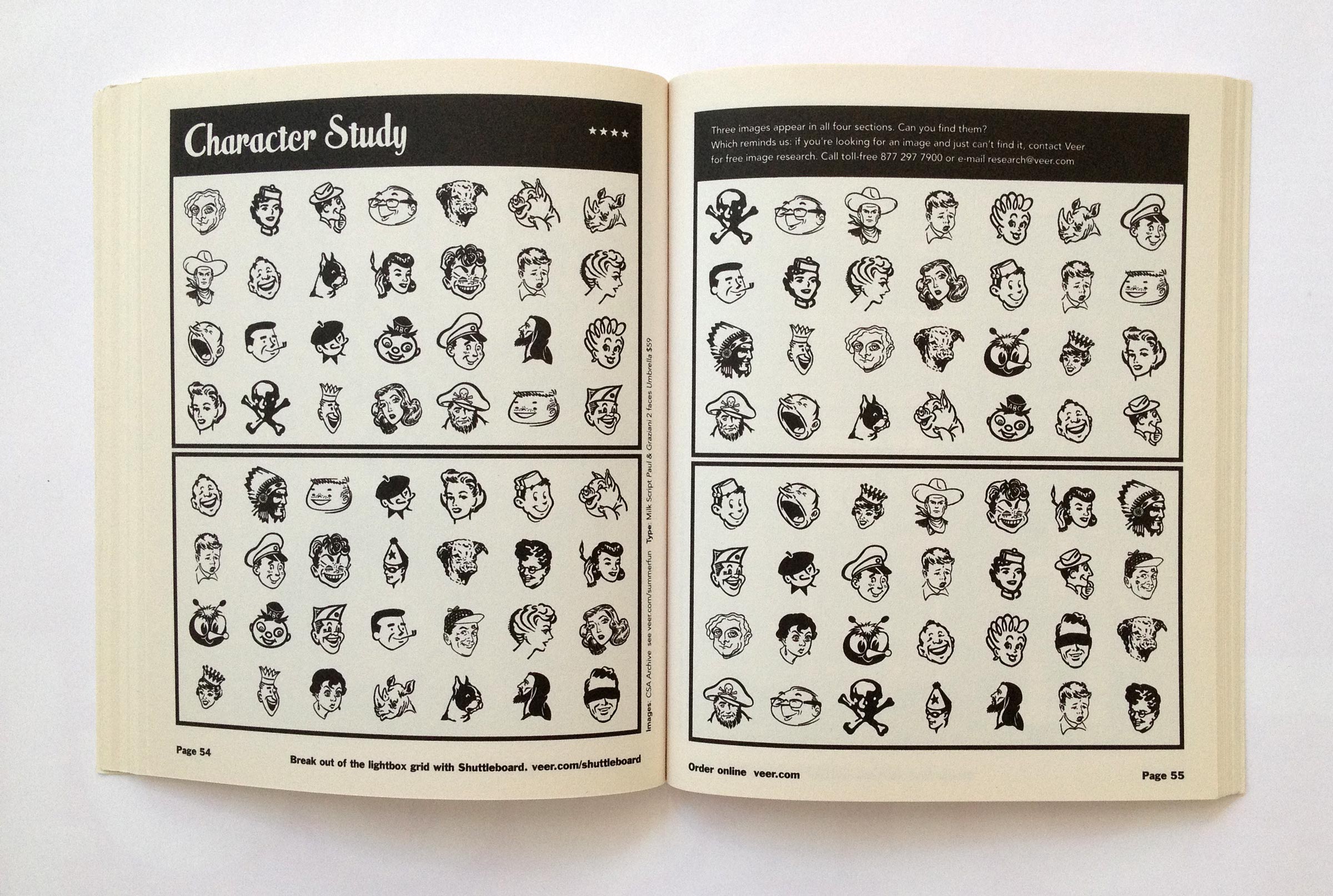 "Where did you take your summer activity book" contest entries:
Tony Hawk and Shaun White love them!
Design: Sheldon Popiel, Bryce Beresh, Drew Ng-How-Tseung, Anna Coe, Justin Lafontaine
Writing: Jon Parker, Anders J. Svensson, Mark Hamilton, Berenice Freedome
Creative Direction: Sheldon Popiel